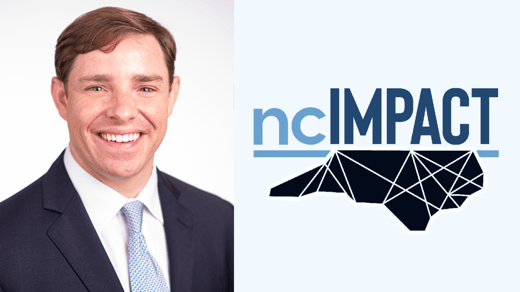 Following a year of school closings and virtual learning due to the COVID-19 pandemic, more than half of K-12 teachers say students experienced significant learning loss as a result of the pandemic.
The drastic impact of COVID-19 is exacerbating challenges that have long existed in North Carolina, and the need keeps growing for urgent and thoughtful action in response.
That's why our executive director, John-Paul Smith, recently joined a panel on #ncIMPACT to explore what's being done to help students get back on track. The conversation was broadcast Friday, February 11 at 7:30 p.m.* on PBS North Carolina with host Anita Brown-Graham and panelists Dr. Cassandra Davis (UNC Public Policy) and Dr. Michael Maher (NC DPI, Office of Learning Recovery).
See the full episode online at PBS NC.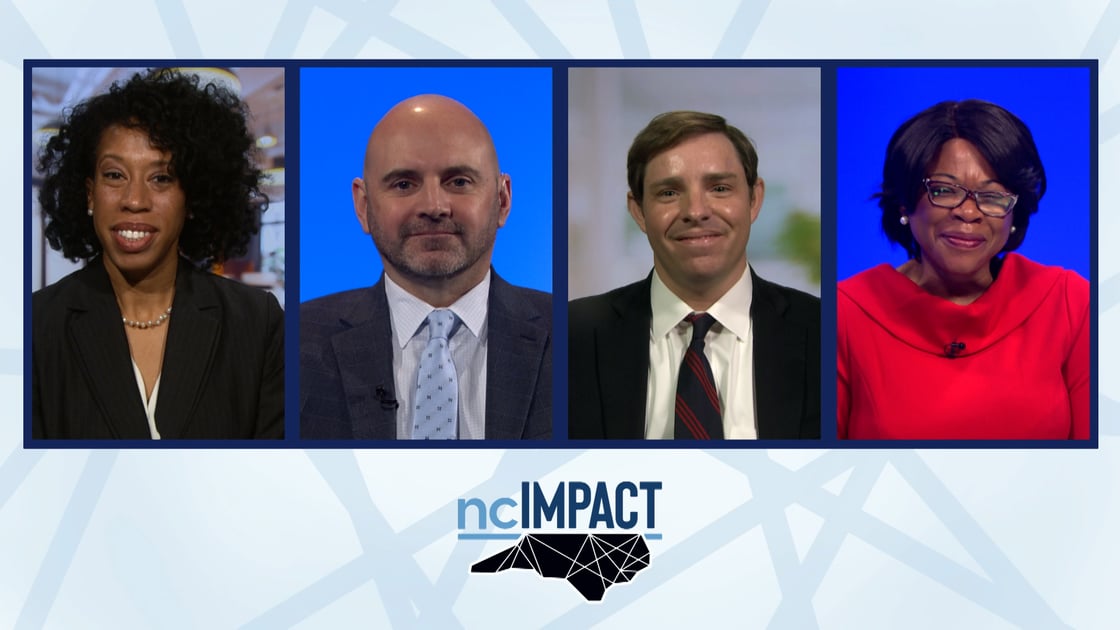 *Previously aired shows are available on ncIMPACT's episode stream, and the program repeats on PBS NC on Tuesdays at 1:30 a.m. and 5:00 p.m.
Thank you for contributing to the effort to support students and accelerate their learning.